Cornerfield Wine Co. is a destination to experience an emerging wine growing market.

Family Owned. Expertly Crafted.

With a family farm as part of the history of Cornerfield Wine Co. we believe the experience we have to offer is unique, with a blend of family life and expert winemaking.

Nestled in the heart of Huron County, we've created a beautiful winery amongst one of the best scenic wine growing environments that nature has to offer.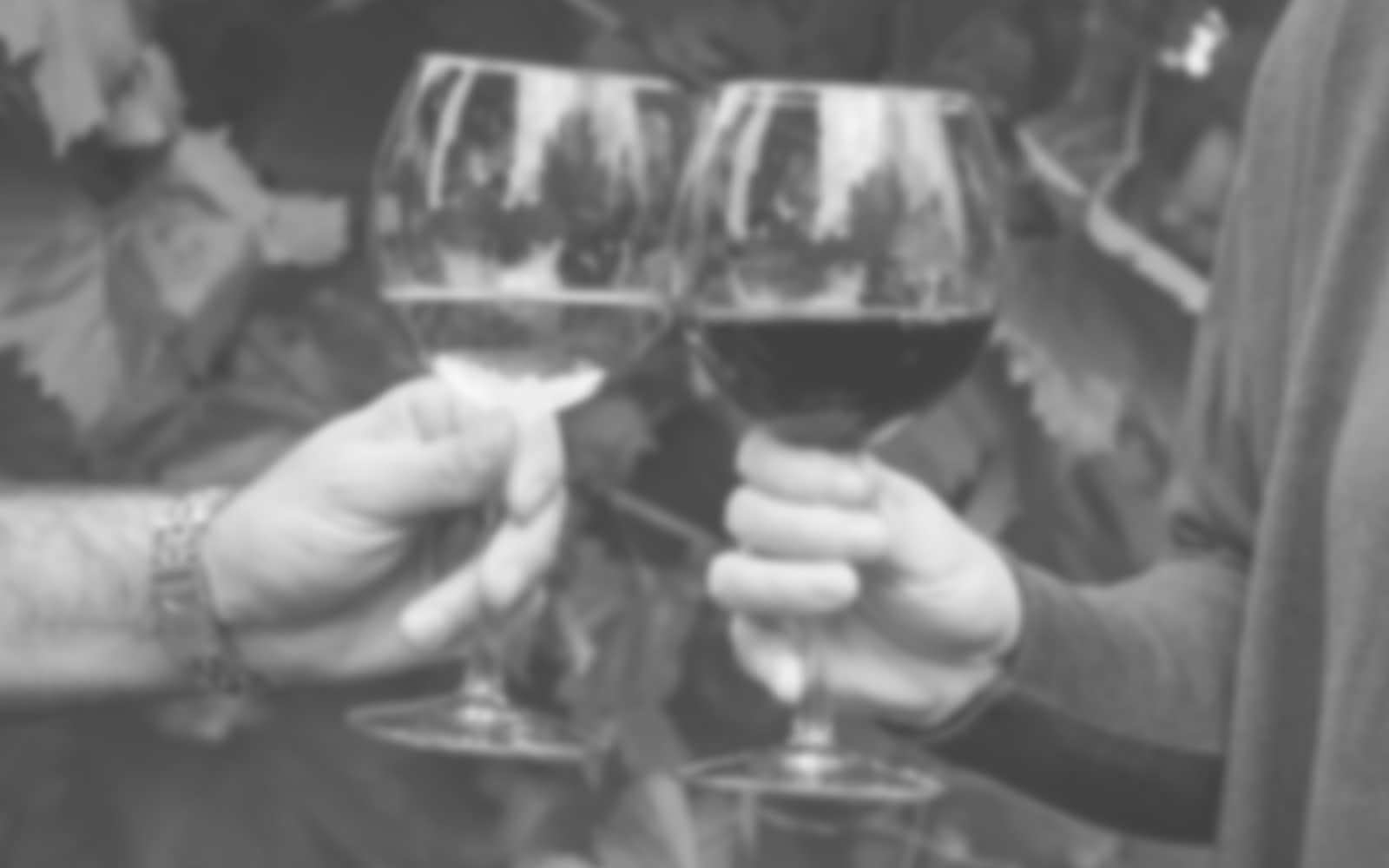 Wine Is A Personal Experience
"We're very fortunate in Bayfield to be in the perfect environment for terroir-effect wine growing. With the complexity it can bring to a glass, the benefits are endless."
We're Ready To Grow

With 5 acres of prime vineyards established near Bayfield, Ontario in 2015, Cornerfield Wine Co. is a family-owned and operated winery specializing in expertly-crafted wine.

Just a short trip from the shores of Lake Huron, the winery lives on an established family farm, capitalizing on a unique terroir that promises to bring intensity, but balance, to every wine crafted at Cornerfield Wine Co.