Enjoy a glass of fine, terroir-based wine while enjoying the pristine beauty of Bayfield, in Huron County when you visit the Cornerfield Wine Co. winery.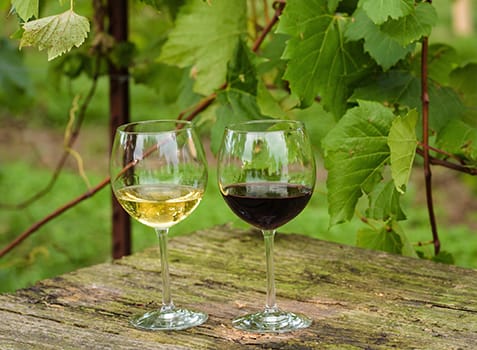 Experience Ontario-Grown Wines
Since we broke ground in 2015, our vineyards have been producing excellent bounties in preparation for our first bottling. After four years of hard work and precise management, Cornerfield Wine Co. wines will be available on site at our winery for the 2019 opening.
Created by our Winemaker Steve Byfield, our wines feature a blend of Huron County-grown grapes, all benefitting from the unique terroir of the area and promising a perfect combination of intensity, complexity and delicacy of flavour to excite the palate and becoming of a fine, Ontario-grown wine.
"With our opening in 2019, there was a sense of excitement as we were eager to share the delicious wine we've grown in Huron County. It's definitely worth the visit!"
Cornerfield Wine Co. Wine Selection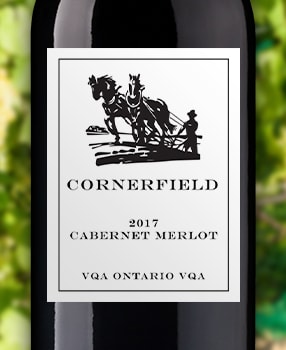 2017
Cabernet Merlot
$24.95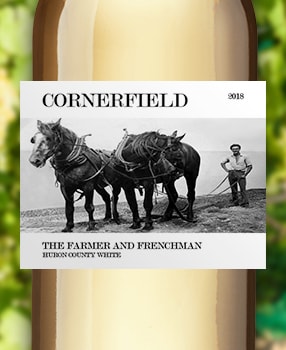 2018
The Farmer & Frenchman
$17.95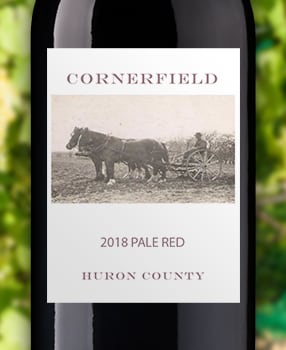 2018
Pale Red
$16.95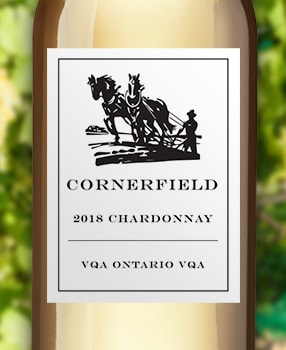 2018
Chardonnay
$16.95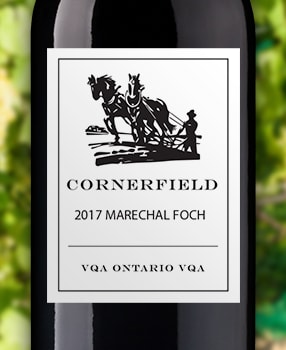 2017
Marechal Foch
$19.95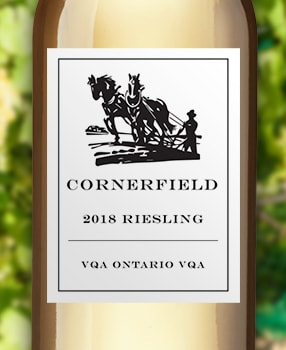 2018
Riesling
$18.95